Issue 3: Collaboration
Like many things in life, science requires cooperation in order to thrive. So to pay tribute to this simple fact, this month's issue of Lateral is all about the wonder of collaboration. It's what drives cutting-edge medical research, great educational strategies, fantastic art and music, and even manned missions to other planets — in the future, anyway. Where would we be without it? Not here, that's for sure.
Like fries and ice-cream or polka dots with stripes, scientists and the media may seem like strange bed fellows - but put them together and it just makes sense.
Read More →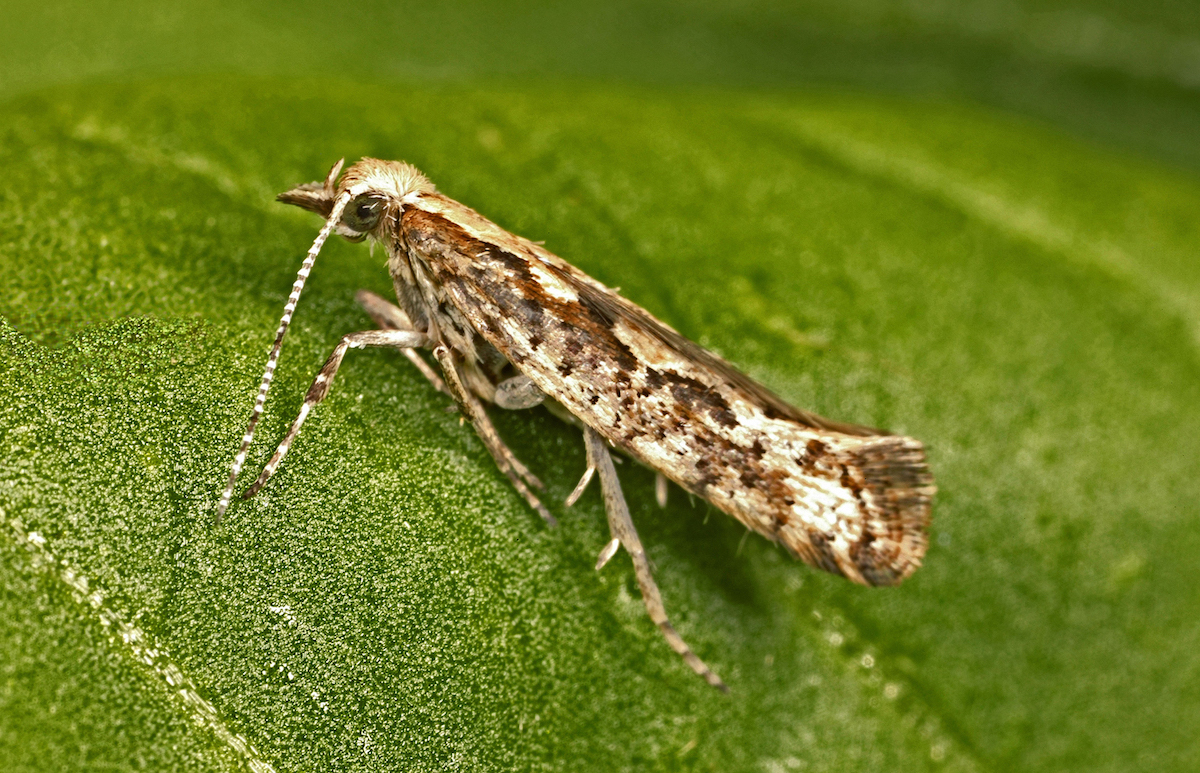 Fighting agricultural pests is an arms race against evolution, and the diamondback moth is one of the most adaptive combatants. But its resistance to pesticides has also made it an important research species.
The 2015 Nobel Prize in physics was recently awarded for the discovery of neutrino oscillation. What makes this strange property so intriguing?
Neal Stephenson has called on his fellow science fiction writers to dream big, stay optimistic, and step away from the dystopian writing of the past. But not everyone agrees.
Australia is one of the highest consumers of antidepressants, but these medications can have unwanted side effects if not used wisely.
Browse articles by Section