Issue 2: Underground
Evolution in tunnels, clandestine science education, rare earth mining, contraband media, and state-of-the-art physics labs deep beneath the earth: for our second issue, we're going underground. We're also launching a new monthly column, Sampling Eras, all about science and history. Check back throughout the month for even more great science writing.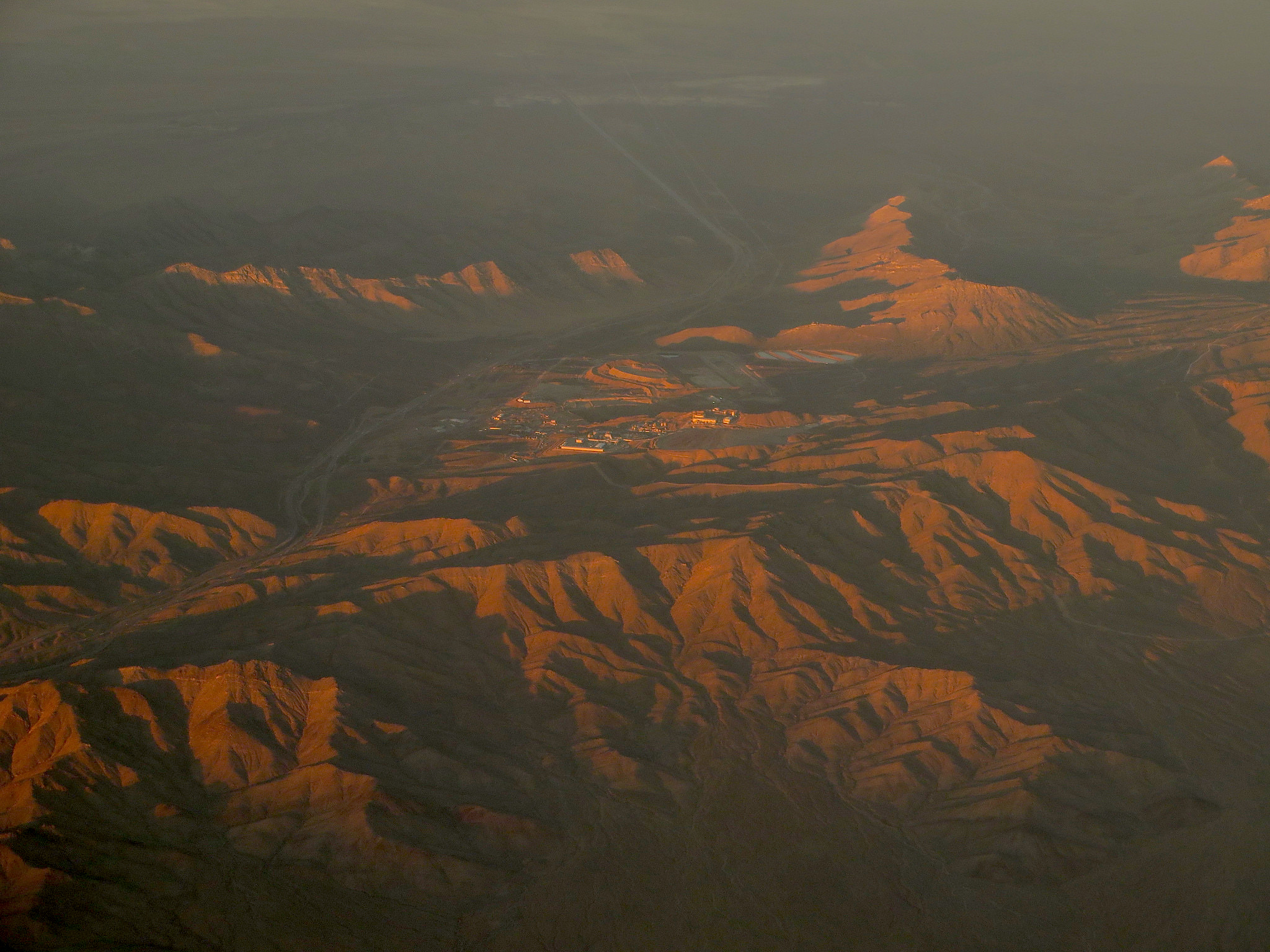 Rare earth metals are vital for many advanced technologies, but controversies surrounding their mining are becoming increasingly common knowledge.
Read More →
Before you reach for that bottle of pain medication, it's worth knowing how your genes affect the efficacy of pain relief.
Centuries after the Black Death devastated Europe, modern science is filling gaps in our knowledge about the pandemic – and trying to find out why it has yet to return to full strength.
Browse articles by Section